Where is Joy??
In your life.. Where do you find Joy??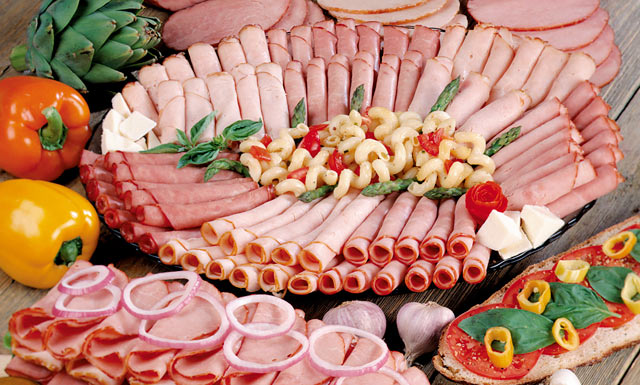 Is it in a table filled with food?

Is it in a room full of people??(Any special kinds of people?)

Well I guess I want to suggest that there are a million ways to find JOY..

Now your way.. and My way..
Are bound to be different.. but I will offer some suggestions..
But at least admit to yourself.. That you want it..
Look at your town's website (as well as those of cities and towns nearby) or stop by city hall to find a list of events going on in the community, many of which are free. You'll often be surprised at how many interesting (and free) activities are going on right now in your area.
Many towns have community sports fields where both youth and adult sports leagues and activities are regularly going on throughout the weekend. Stop by, watch a game or two, and if something intrigues you, look into joining either as a participant or as a volunteer.
Call over some friends.. and haul out one of them old board games, mostly received as gifts, that we often pull out and play; our closest friend has a few choice ones as well. Classic games like Monopoly and Pictionary can be great fun, but our favorites are Settlers of Catan, Cartagena, Puerto Rico, and especially Ticket to Ride. (Here are some more board games that are great for groups.) Just dig through the recesses of your closet, find an old board game you haven't played in ages, and bust it open!
A 101 Goals in 1001 Days list is an effective way to codify all the things you'd like to do in one place, so that when you have spare time, you can just turn to the list and do what's next on it.
On your money-free weekend, spend some time thinking about what belongs on this list: your biggest short- and near-term goals, both personally and professionally. When it's finished, you'll be ready to get started turning your goals into reality.

Take your digital camera out with you and take pictures of anything you find interesting. Take lots of them, then go home later and see if you've taken anything beautiful and compelling. Great images can lay the groundwork for homemade greeting cards (yep, keep going downwards for more on this), nice desktop wallpaper, screensavers, personalized gifts, or other interesting uses.
Sign up for a free Flickr account, then upload some of your most interesting pictures to share with others. Spend the time to title them appropriately, add interesting captions, and allow them to be used under a Creative Commons Attribution license so your images can be enjoyed by as many people as possible.

Get permission from the city to do this before you try it – ask if you can block off a street for a block party on a certain date. Then throw yourself into organizing it. Go door to door, telling people about the block party, and inviting them to bring something. Ask if they have tables and/or chairs that can be used for it. Then, on the day of the party, set out the tables and chairs you borrowed and dig in.
Many cities and colleges have free educational attractions, such as museums or zoos. Make an effort to enjoy these free attractions.
If your community doesn't have free zoos or museums, call them and ask about opportunities for "free to the public" exhibits or "free days" — many museums open their doors for free or charge "pay what you can" admission one day a week. You can even ask whether they issue free passes upon request. Local libraries sometimes loan out museum passes for the day as well. You'll often find there are many opportunities to enjoy museums, zoos, and science centers without any cost at all.
Part outdoor adventure, part treasure hunt, Geocaching — hiking in search of hidden "caches" you can track by their GPS coordinates — is one of our family's favorite frugal activities. If you have a GPS device or a smartphone, you don't need to buy anything else to get started.

Just visit

Geocaching.com

and type in your home address (or the address where you plan to be walking or hiking), and you'll likely find a few geocaches stashed in the area. Pick one, add the coordinates to your GPS (or just use the app on your smartphone), and head out the door, letting your device serve as a treasure map.

Btw.. All these.. And more are free ideas.. Outside of time and very minor expenses.. you are having fun, making memories and all for free or cheap!
NOW GO SEEK IT!