She maketh herself coverings of tapestry; her clothing is silk and purple.

This section speaks to me about her home..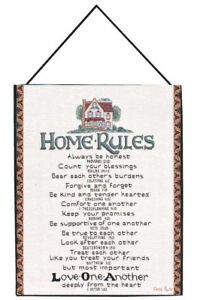 Tapestry

Making things beautiful in her home..



Clothing her home in beauty and

filling the hearts and minds of her family with blessings..


Does your home inspire your family to follow Jesus and his ways..

Or does your surroundings remind them of a bomb shelter??


(I won't lie some days.. mine looks like this!)