10 Who can find a virtuous woman? for her price is far above rubies.



What does it mean WHO CAN FIND A VIRTUOUS WOMAN??
Well I guess we need to start here..
There is a difference between Possessing a virtue..

And BEING Virtuous..


Example..
I really am a punctual person.. That is a virtue..

However My entire nature isn't designed around punctuality..

Do you see what I am saying?
I will give another example.
Lets pretend my son has 2 friends over.. Both are honest boys..
Jimmy and Jeremy love to have cookies
So we make up a batch of 10 dozen cookies..
I tell them.. YOU MAY EACH HAVE 1 dozen cookies to take home..

Both boys through out the course of the day watch me package up 10 separate packets in ziplock bags of 12 cookies each.
And From one bag I give Jimmy a cookie,
From another bag I give Jeremy a cookie,

From a third bag I get myself and my sons each a cookie..

In my mind I have given each child a cookie from out of his dozen..

When it is time for each boy to go.. "One Grumbles and complains.. YOU SAID WE'D GET A DOZEN TO TAKE HOME.. We only have 11 cookies each to take home.." he says..


If I am virtuous what should I do?

Honestly.. I from my gut say I need to take one cookie for each and give it into their bags.. as I DID PROMISE A DOZEN WOULD GO HOME..

How do I know how often they get cookies that are home made?
How do I know if they didn't look forward to sharing them with their family?
But because of WHO I AM.. I need to honor my own word.. And what I actually said..
A virtue such as honesty or generosity is not just a tendency to do what is honest or generous, nor is it to be helpfully specified as a "desirable" or "morally valuable" character trait. It is, indeed a character trait—that is, a disposition which is well entrenched in its possessor, something that, as we say "goes all the way down", unlike a habit such as being a tea-drinker—but the disposition in question, far from being a single track disposition to do honest actions, or even honest actions for certain reasons, is multi-track. It is concerned with many other actions as well, with emotions and emotional reactions, choices, values, desires, perceptions, attitudes, interests, expectations and sensibilities. To possess a virtue is to be a certain sort of person with a certain complex mindset. (Hence the extreme recklessness of attributing a virtue on the basis of a single action.)
Honestly.. I probably could tell them to be greatful they got anything.. and send them home.. But what will that tell them about me, about my word?


And side note.. Remember God tells us parents not to build anger into our children.. Think about it yourself.. If I had been a kid and an adult did that.. To me it would have seemed kind of slimy and not on the up and up.. KWIM?
How can you be virtuous??



How does God define a Virtuous woman..

Yes I know .. Read this chapter.. lol But at the core.. What is it

that God says is of value?
I

t's her fear of the Lord that makes her a woman of virtue – that's it. Her perfection doesn't stem from her impeccable homemaking skills, but from her heart. Her perfection is not her own, it belongs to the One who owns her soul
What does it mean about her having a PRICE?
Two different averages and equations for determining the worth of a wife/mother who does what the Proverbs 31 woman was doing... Plus she'd probably be worth more.. honestly!
Now lets compare it...
Below is the cost of one RUBY!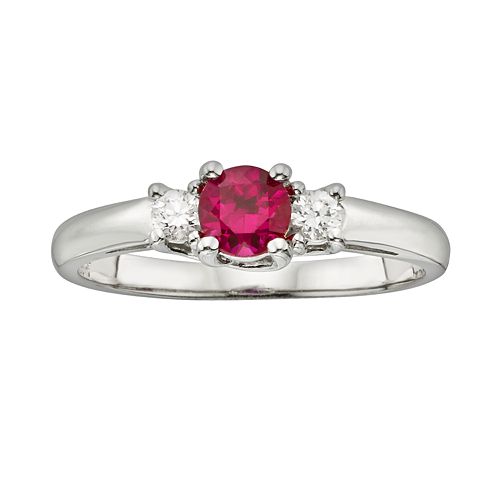 Regular $2,100.00
What does it mean that RUBIES are not as valueable as she

(This Virtuous woman)

is??
This woman buys and sells, trades and does business just as much as any Fortune 500 company CEO..

She runs the vineyards and farm etc.. Tells the hired help how to do what.. keeps track of their paycheck etc..


She isn't slack!

This is the kind of wife ANY MAN would be honored to have fo

und..
He would be blessed to have a hard working industrious woman..



Think about it..
How often do we allow ourselves to lose our value and importance by our laziness!


Um... Guilty.. Just keeping it real ladies..

I am not preaching at you.. I am doing this mostly for my own bible study.. You just get the blessing.. Or I hope you see it as a ble

ssing!