This week I have learned a lesson..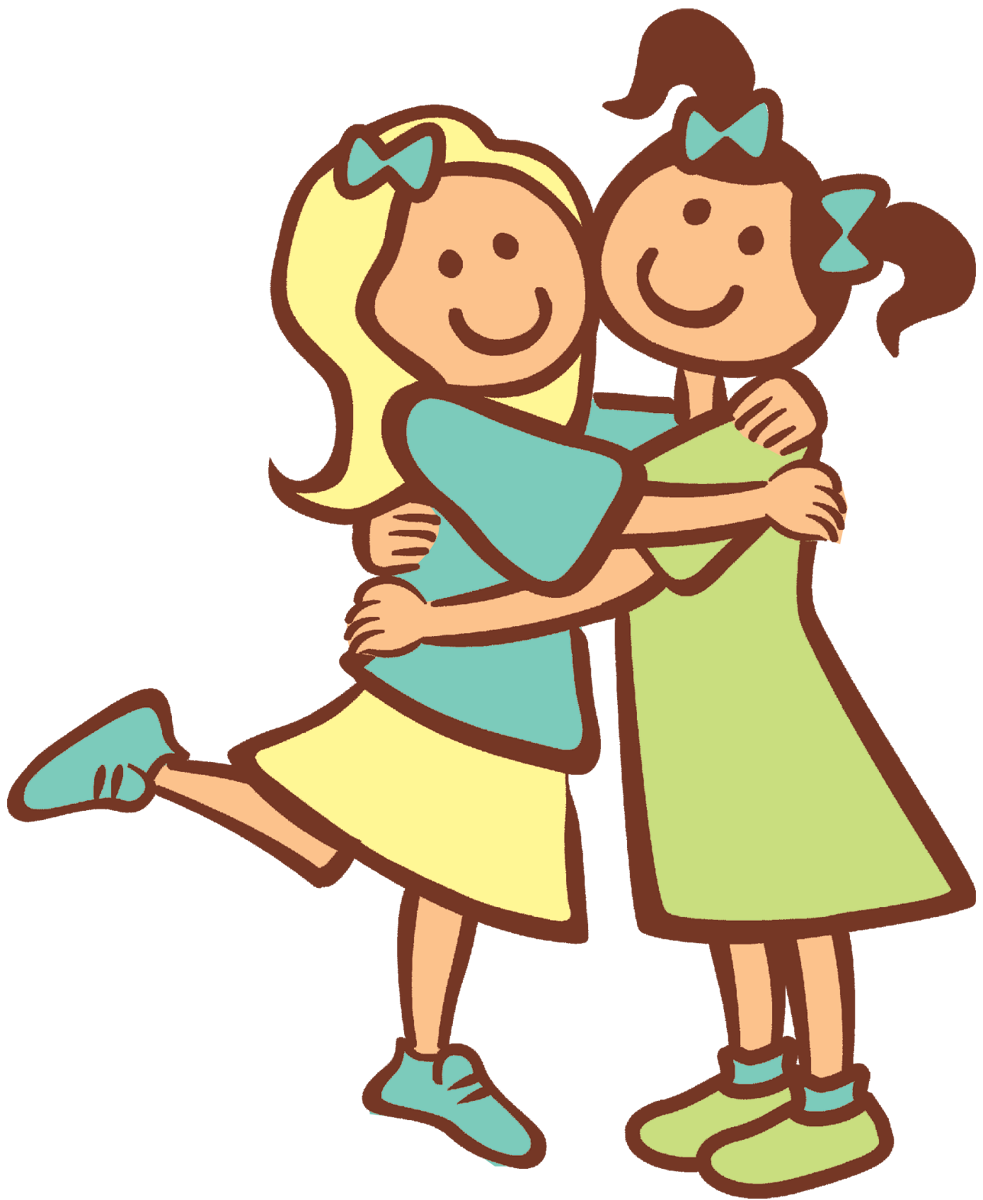 Proverbs 16:28
- A froward man soweth strife: and a whisperer separateth chief friends.

The bible is so right!
Actually it was Last week..

I was angry about something that happened to me..
And I was grumbling and complaining to a friend..
In my frustration and anger.. I sowed strife!
I also started whispering... And I sowed something into my friendship with the person I was speaking to... that separated us.

I said something without charity..

I said something that broke up the unity of fellow believers and friends..
And God
HATES
that!
I was wrong!
I have apologized but I have no idea what God will do.
Will the friendship be restored?
Will it ever be the same?
Will I learn to shut up?
Only God can tell..

But I WOULD like to start working on a small series about FRIENDSHIP.

As I teach myself from God's word.. Feel free to join me...